EOD Robot
Product Detail
Why Choose Us
Product Tags
EOD robot consists of mobile robot body and control system.
Mobile robot body is made up of box, electrical motor, driving system, mechanical arm, cradle head, monitoring system, lighting, explosives disrupter base, rechargeable battery, towing ring, etc.
Mechanical arm is made up of big arm, telescopic arm, small arm and manipulator. It is installed on kidney basin and its diameter is 220mm. Double electric stay pole and double air-operated stay pole are installed on mechanical arm. Cradle head is collapsible. Air-operated stay pole, Camera and antenna are installed on cradle head. Monitoring system is made up of camera, monitor, antenna, etc.. One set of LED lights is mounted on the front of body and on the back of body. This system is powered by DC24V lead-acid rechargeable battery.
Control system is made up of center control system, control box, etc.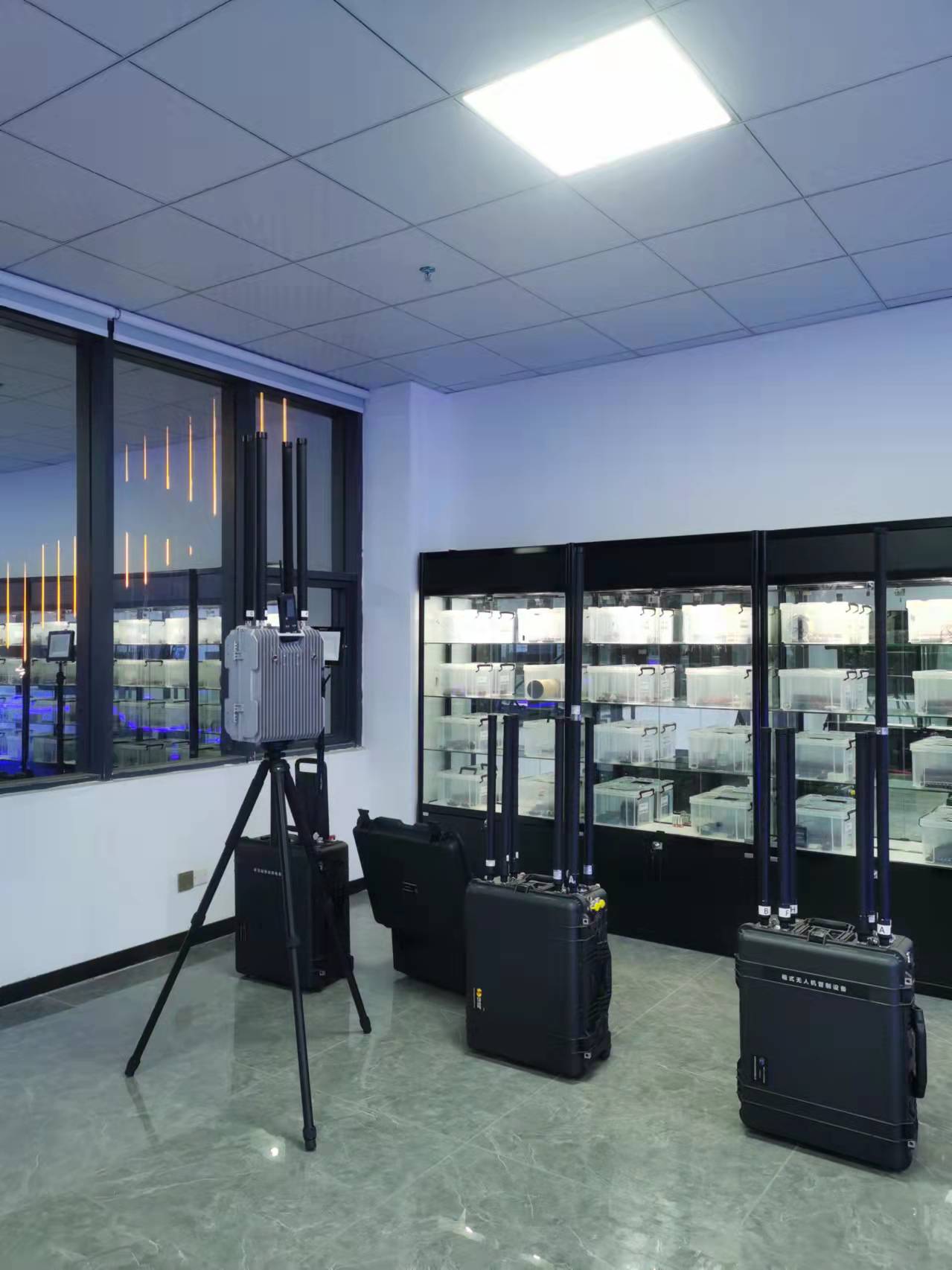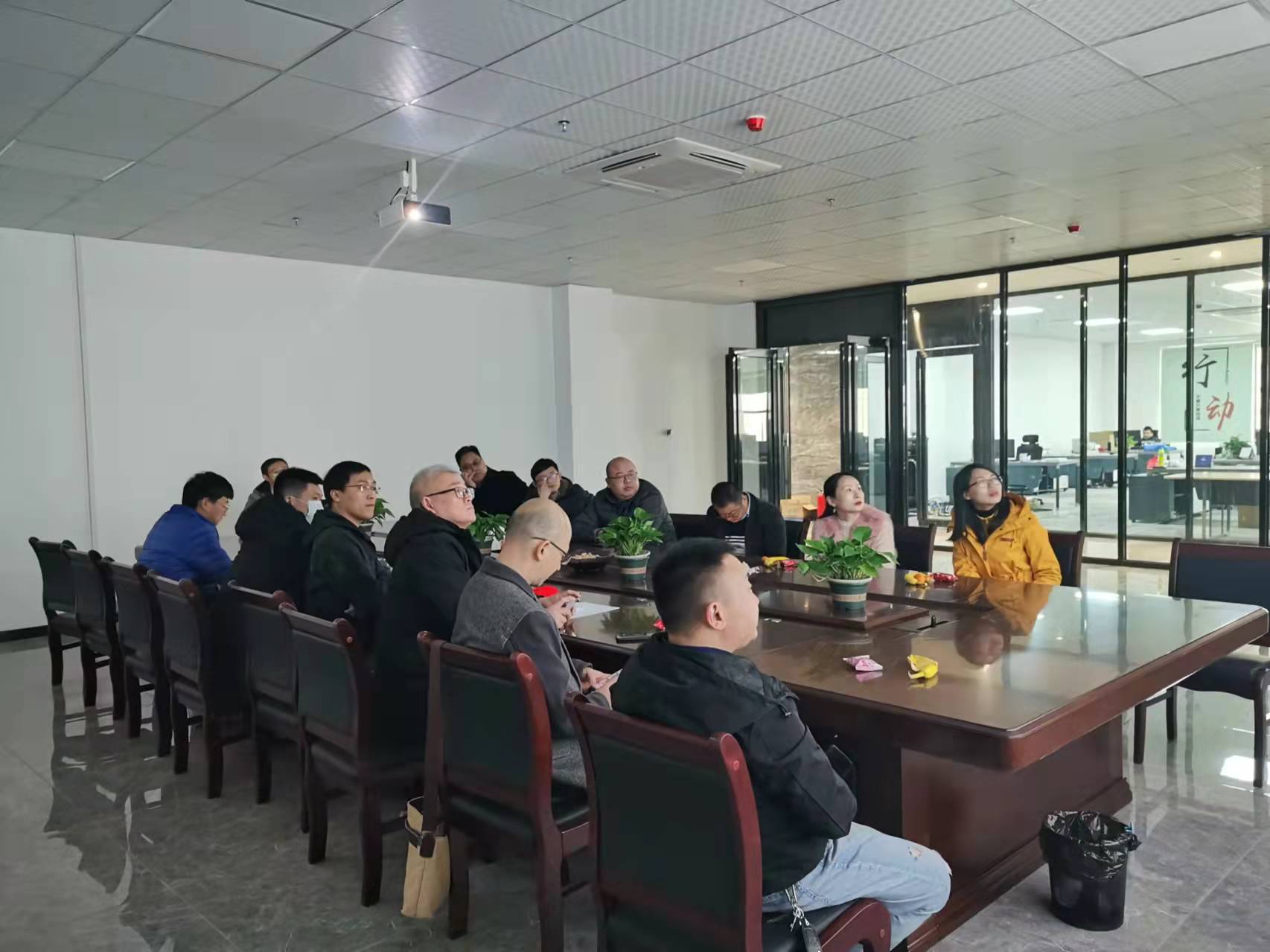 ---
Previous:
Hook and Line Tool Kit
---
Beijing Heweiyongtai Sci & Tech Co., Ltd. is a Leading Supplier of EOD and Security Solutions. Our staff are all qualified technical and managerial professionals to provide you satisfied service.
All products have national professional level test reports and authorization certificates, so please rest assured to order our products.
Strict quality control to ensure long product service life and operator work safely.
With more than 10 years industry experience for EOD, Anti-terrorism equipment, Intelligence device, etc.
We have professionally served over 60 countries clients worldwide.
No MOQ for most of items, fast delivery for customized items.
Send your message to us:
Write your message here and send it to us